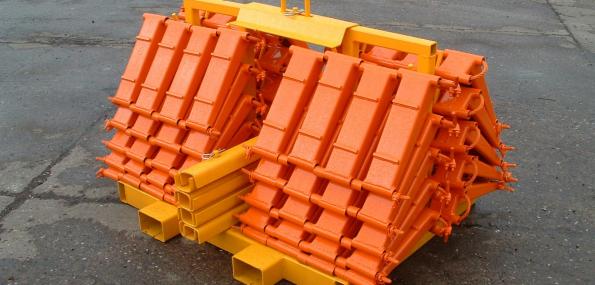 Burdens Rail Ability Track Access Systems
The patented Track Access System or TAS was designed to enable rubber tyred or tracked road rail machines to:
Get on and off track safely.
Avoid damage to equipment, the railhead and trackside troughing.
Quick and easy to install and use.
Durable and versatile.