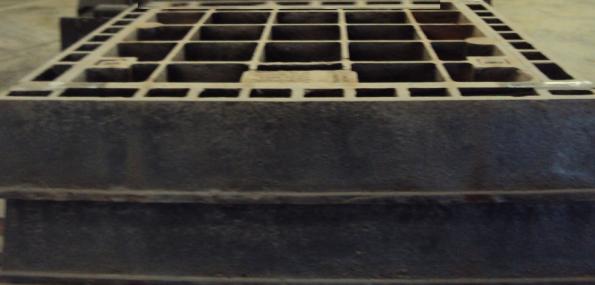 Burdens Australia sources multiple ranges of Ductile Iron access covers, suitable for all environments and rated in accordance with the revised standard AS3996:2019.
All products are manufactured to provide the best fit for the specifier or contractor.
Ductile iron has a high tensile strength and flexibility. Its ductility makes it great for being shaped into access chambers for use in the infrastructure where cover load performance is essential.